Thanks for taking the time to have a look around my site. Hope you like what you see.
I'm a wedding photographer based in Scotland but travelling all around the UK and even abroad. Taking photos has been a passion of mine since I was very young, it sounds cliche but I'm so grateful that I get to photography such an important day of so many peoples lives.
I'm an outdoor enthusiast, cold weather lover and above everything else try to smile as much as I can. Too cheesy? Yes probably but I really do try and make the best out of everything.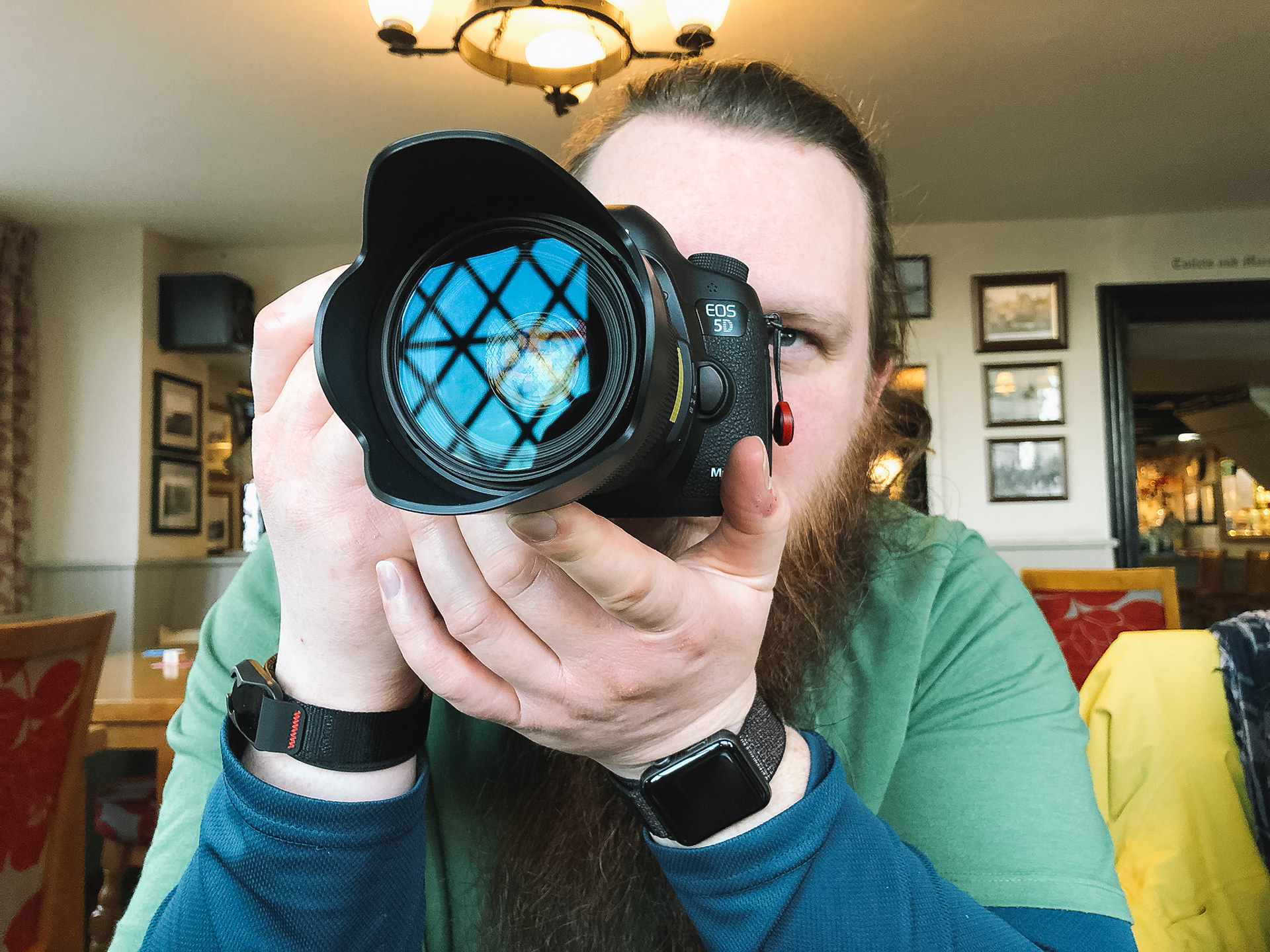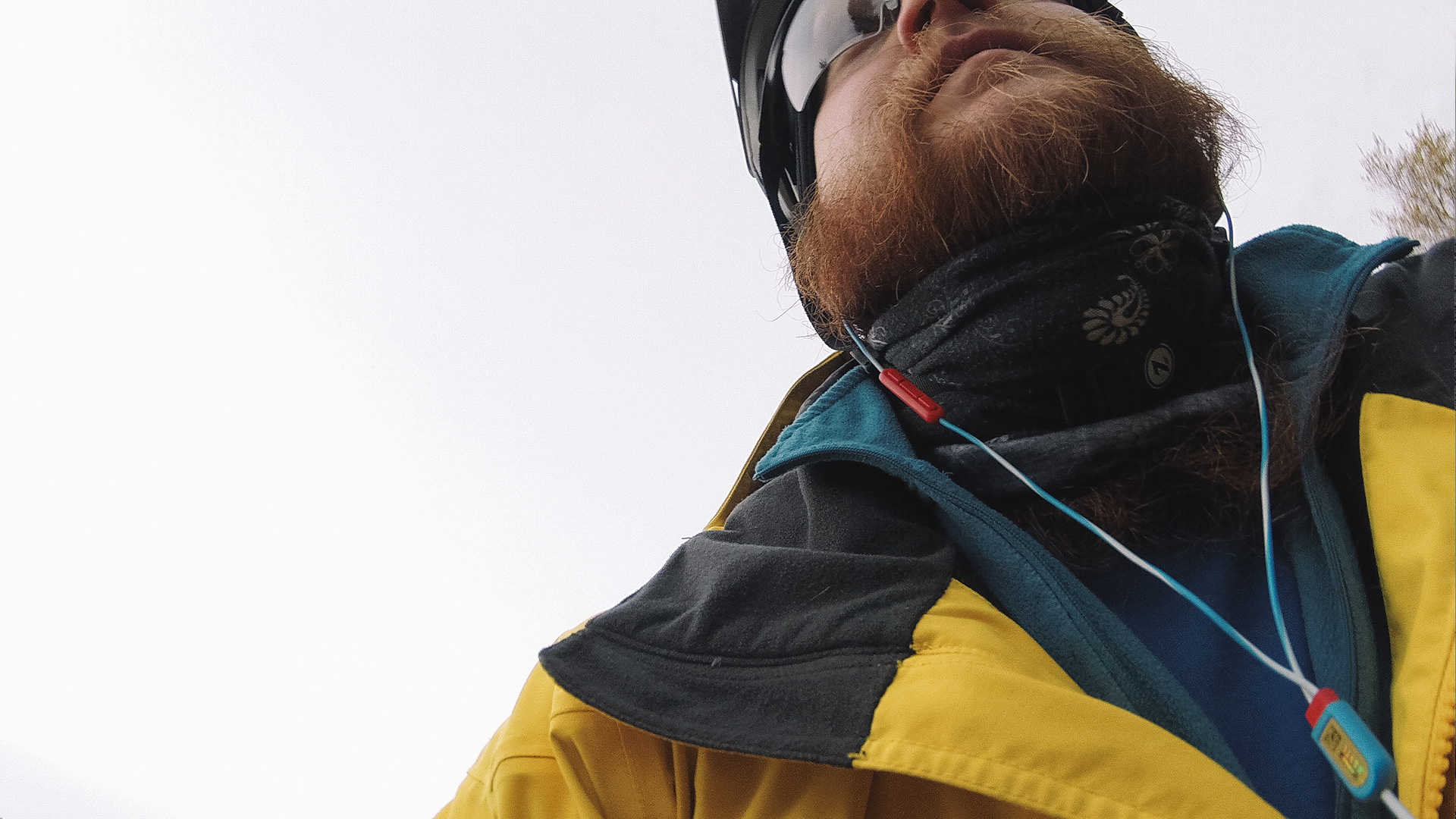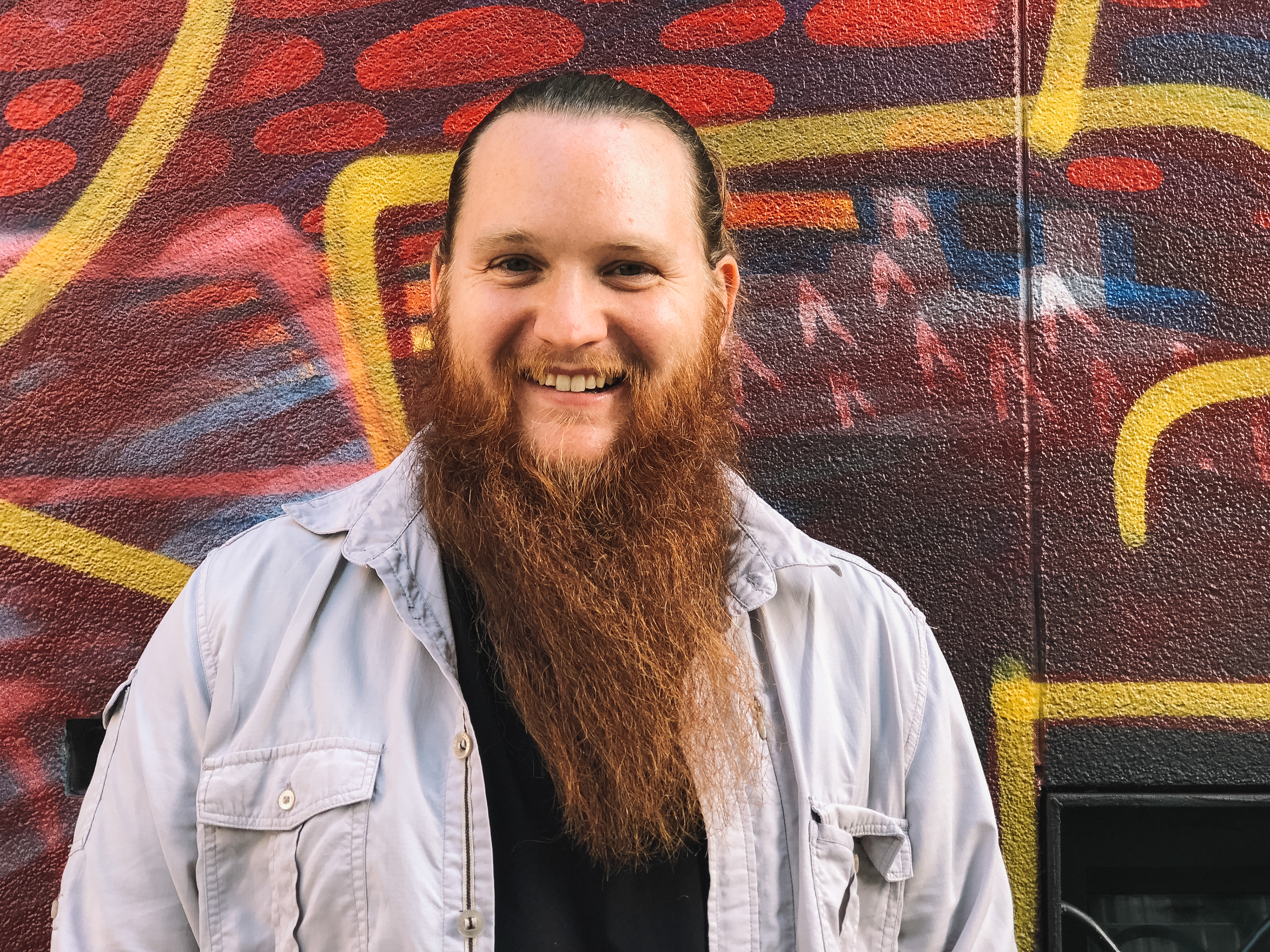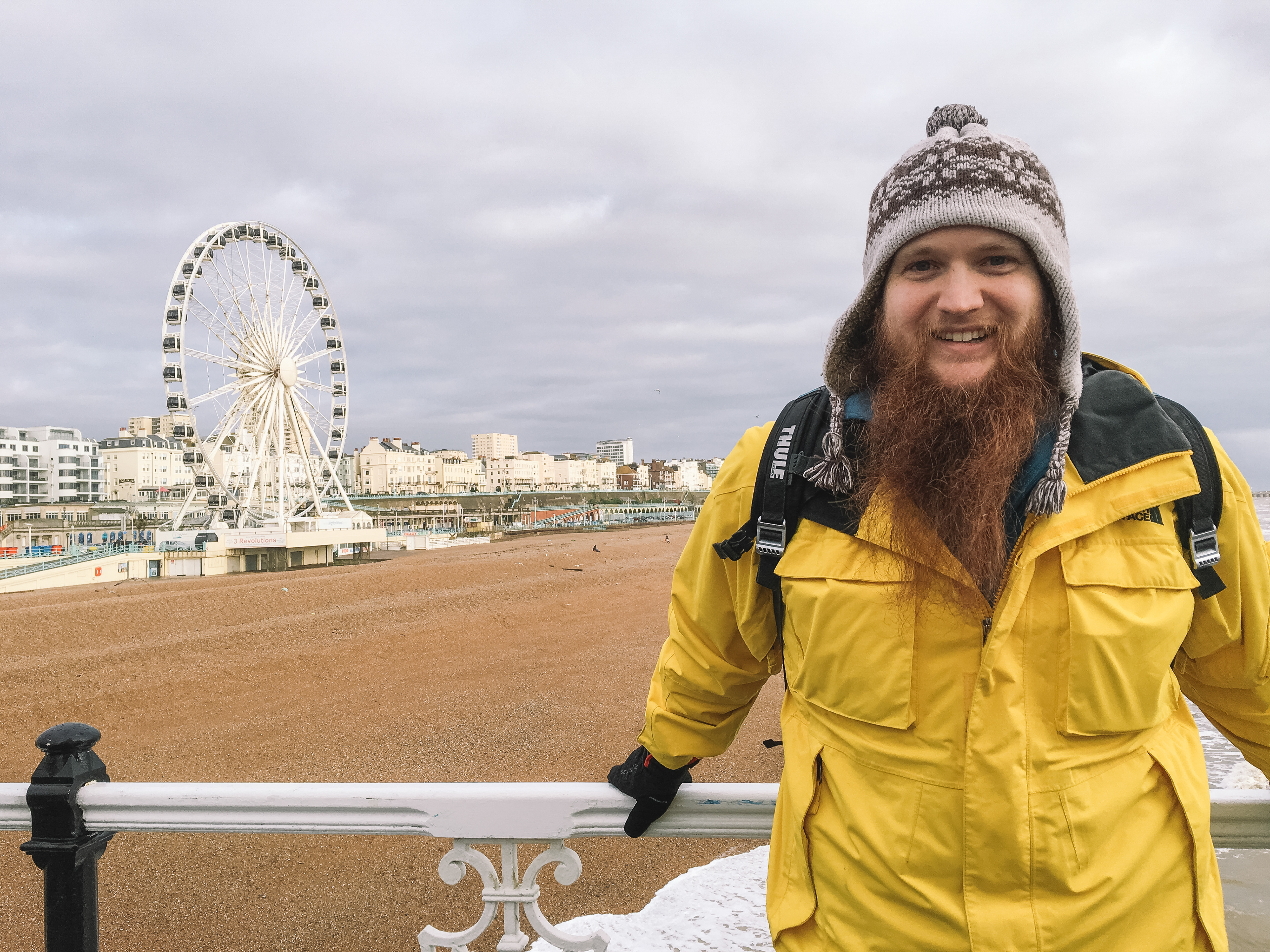 I've been photographing weddings for years as part of a large production house and now I'm living in Scotland I'm photographing them in my style, by way. And I love it.

If you've made it this far, it's probably because you want to know about my yellow jacket. In a nutshell, I needed a proper outdoor jacket a few years ago but none had everything I wanted until I found this beaut. He was in the bargain bucket sale (probably because it's way too bright
I'm passionate about the outdoors